Digital Health Inclusion For All
'Accha Swasthya, M-Swasth Ke Saath'
M-SWASTH is a technology driven Digital HealthCare Service Provider. We provide high quality health care accessible and affordable to the India's next 500 million.
Through our Tele-health & Telemedicine platform, we connect India's emerging rural population with doctors and medical specialists.
Medical care that is affordable, quick, and accessible to those in rural India.
We use technology to empower a mass market population with preventive healthcare and wellness by disseminating wellness information in regional languages in an audio/visual format that is easy to learn and retain.
Our tele-medicine service gives rural/semi-urban residents access to medical consultation by trained doctors 24 X 7. Doctors diagnose and provide treatment or medicine based on the information exchange. A prescription is then provided instantly to the customer.
These are specially designed small kiosks that are located in remote areas, equipped with a tablet or laptop for a video consultation with the doctor. Basic body vitals such as temperature, blood pressure, weight, sugar, and pulse etc are examined in the E-clinic prior to consultation to provide the patient with a complete consultation experience. E-Clinics supply patients with basic (over-the-counter) drugs as well as a digital prescription.
Delivering Quality Healthcare is Our Specialty

Phone/video consultations
with in-house
doctors

In-house Digital Health Platform

Presence in 25 states & 400+ E-Clinics across India.

A well-trained team of Doctors, Specialists & Paramedics

Doctor Consultation & Prescription in 16 Indian languages

3000+ Doctor Consultations daily

Electronic Health Record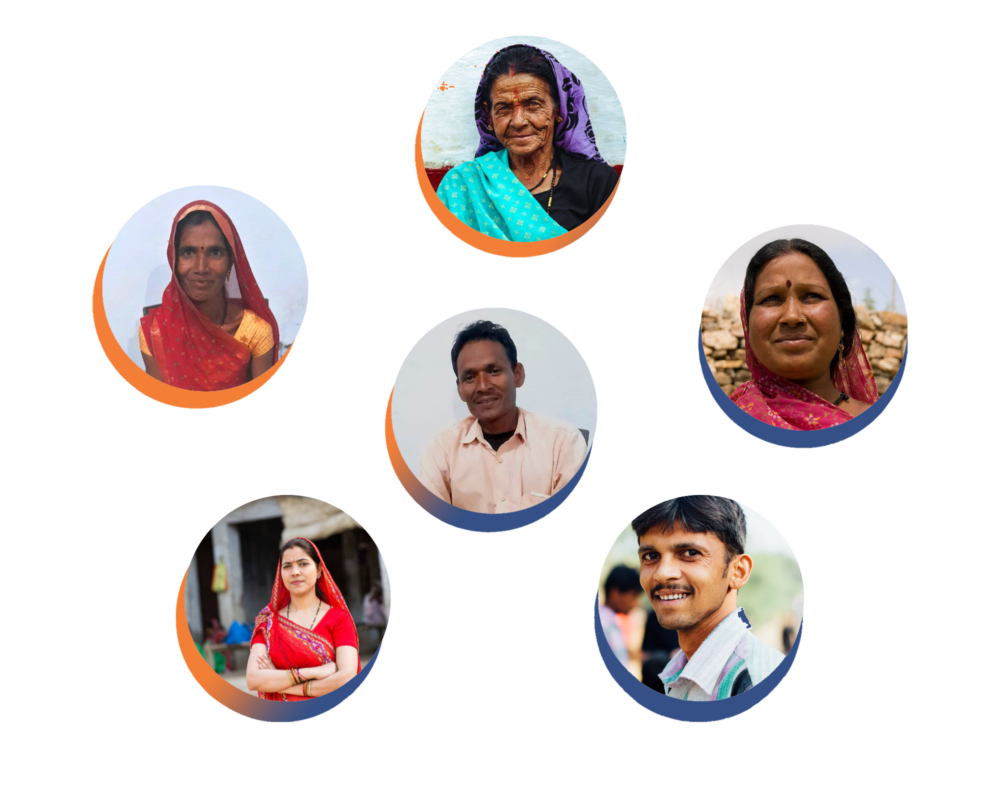 Better services start here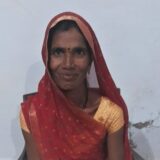 खून की कमी थी | M-SWASTH  के डॉक्टरों से बात करके अब ठीक हो गयी हूँ | बहित खुश हूँ के अपने परिवार  का ध्यान अब अच्छे से रख लेती हूँ, थकती नहीं हूँ | बहुत अच्छी सुविधा है | 
1000 + M-SWASTH E-clinics
CEO & Co-founder​
Neeraj Maheshwari
Founding member of M-Insure and an Alumnus of Saïd Business School, University of Oxford, Neeraj Maheshwari, is an experienced Business Development, Emerging Markets & Micro Insurance professional with a background in Insurance Industry in Asia and Africa Continent.
He holds an extensive expertise in Sales, Partnership Development & Insurance Channels.
LinkedIn
Co-founder​ & COO
Anurag Dod
Anurag Dod, a visionary leader and entrepreneur, has worked on a number of start-ups, including AdIQuity (bought by Flipkart) and Guruji.com (search engine). He has substantial experience in mobile advertising, digital marketing/remarketing, search technologies, distributed systems, and data mining, having earned a degree from the University of Michigan and a BTech from IIT Delhi.
LinkedIn
VP, Operations
Prakash Ranjan
Prakash, an alumnus of Saïd Business School, University of Oxford, and IIT Madras, has been in the fin-tech sector for 7+ years. He co-founded PREJHA, India's first value-added microfinance company, and scaled another start-up, PARFI, to a valuation of about $1 million USD in India. He has a background in financing and moving start-ups from the concept phase to a process-driven scalable business.
LinkedIn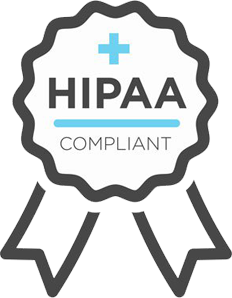 HIPAA Compliant
Assured privacy and security of all health data.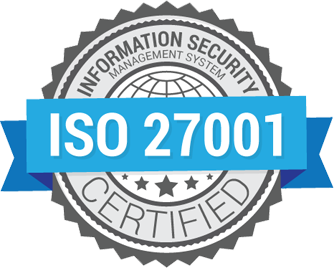 ISO 27001 Certified
We are ISO Certified.